Welcome to

Govt APWA College for Women
Welcome to

Govt APWA College for Women
Welcome to

Govt APWA College for Women
Introduction of Dr.Naima Khursheed
Dr. Naima Khursheed joined this institution as a Principal when its reputation as well as students were dwindling in the midst of a period of instability and uncertainty. Her drive and vision ensured that the College entered a period of stable leadership and clear strategic focus with which we have been blessed for the past one year. She has served with exceptional distinction. Dr. Naima Khursheed has led the college with extraordinary application and energy. Her focus has never been distracted from pursuing standards of excellence for students in every aspect of life: academic, recreational and communal. Her vision has been comprehensively informed by the notion of APWA as foremost a family, a tightly knit community of students, teachers and parents. Her educational planning, and its implementation, has never strayed from this conception.
Throughout the year,she has displayed her own enjoyment of diverse aspects of the APWA community, celebrating with students their accomplishments and achievements in the classroom, on the sporting arenas and in the performing arts. She has been both leader and mentor, and a great supporter of countless student activities. Principally, too, Dr. Naima Khursheed has understood the human complexities that drive a college, and has sought to embed in the daily routines of college life, APWA's conviction that a broader social awareness and community engagement is central to our ethos. New educational programs have always been undertaken with a view to APWA sending out into the world thoughtful and well-rounded individuals.
She has stayed true to the commitment that the purpose of education is to develop the whole person and to connect with family and community in the long-term, and influence the educational community. She has helped build the present excellent operational framework for the Masters' as well as B.S programme.It is a step in the right direction that will benefit the community immensely. Kudos to the foresightedness of Dr. Naima Khursheed.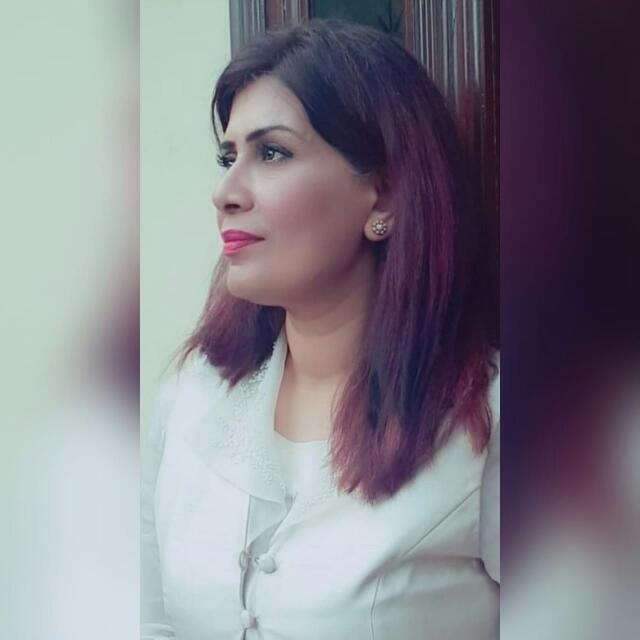 Mrs Uzma Saleem

Miss Amna Amanat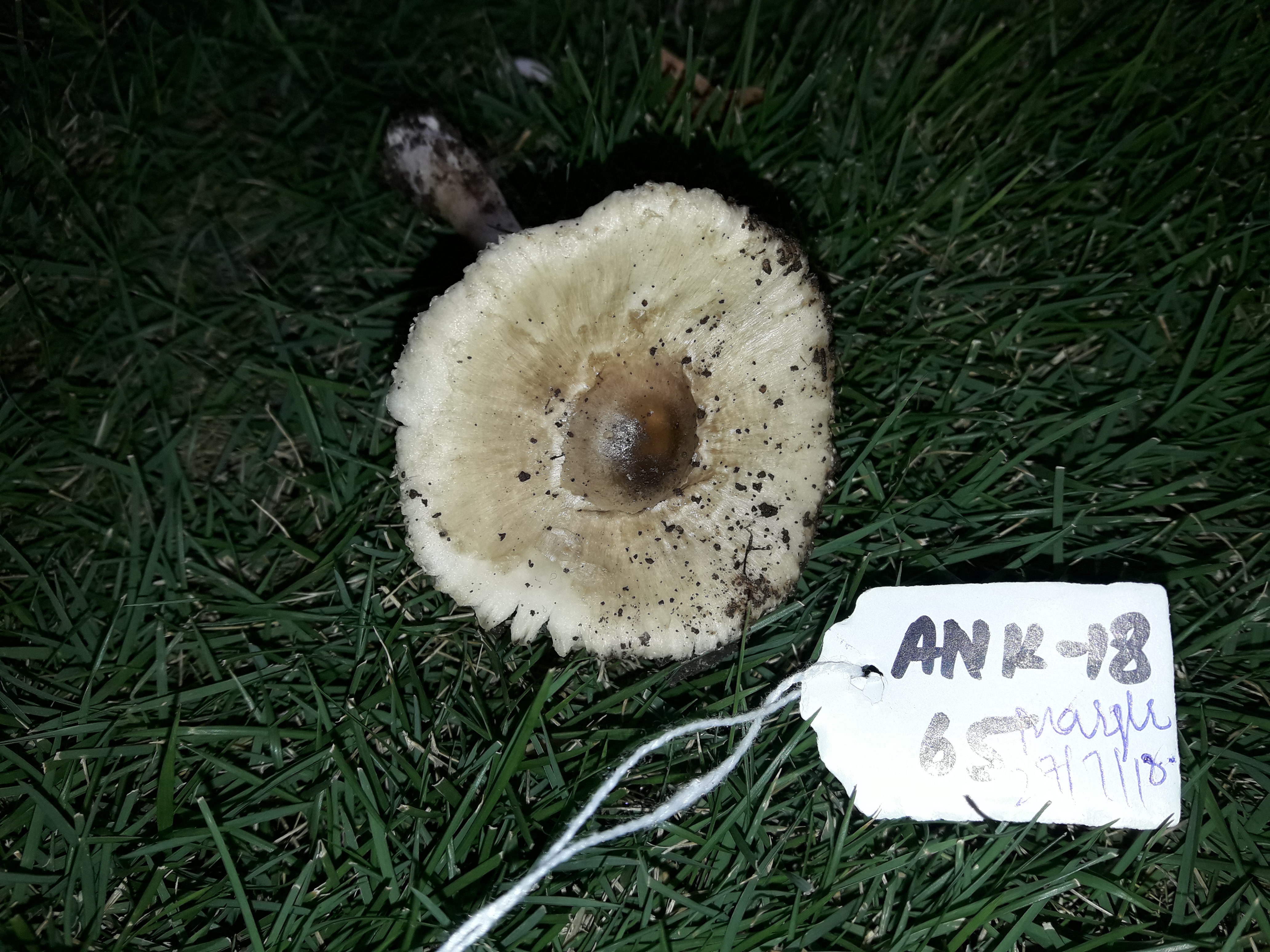 Mrs Shazia Ashraf

Mrs Fatima Farrukh

Miss Mubarika Tanvir

Mrs Asima Undleeb

Mrs Farzana Qasim

Dr Huma Gul